We constantly provide a high quality, competent service and pride ourselves on our devotion to Tree Care and Tree Services. We offer services to both the domestic and commercial Sectors and our work is carried out to the highest standards using the most up to date arboricultural methods and equipment.
Contact Us now for
EXPERT ADVICE

& a

FREE

quotation
Please do not hesitate to call us on

(R.O.I) 086 8986580 (N.I) 0044 7393 766897
Dangerous Tree Removal
Our team is qualified to fell / remove trees in the safest way possible.
 Trees will be individually examined in relation to the shape, size, character, condition, site and species of tree.
All work will be completed with care and respect for the tree and the surroundings areas.  We use the latest techniques in tree removal to insure a high quality outcome regardless of tree size or location.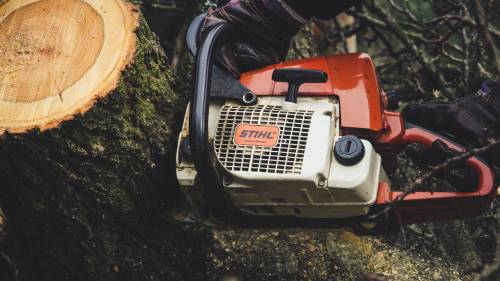 Emergency Tree Care
Storms may cause limbs or entire trees to fall, often landing on other trees, homes and other structures or cars.  The weight of storm damaged trees is great, and they can be dangerous to remove or trim.
McGovern Tree Services can assist in performing the job in a safe manner, while reducing further risk of damage to property.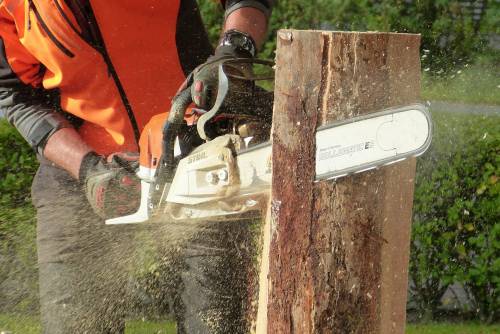 Site Clearance
Our site clearance procedure involves the removal of all green materials, which may include trees, hedges, plants and grass. Site Clearance will be carried out to the highest of standards and will be completed in accordance with any specific customer requests.
McGovern tree services have the equipment necessary to cut and remove all trees, shrubs, overgrowth and stumps from an area.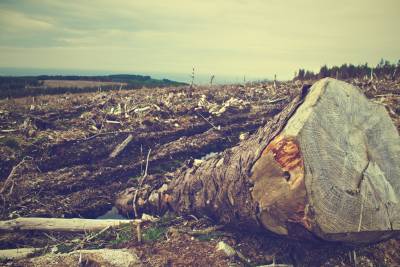 Crowning & Pruning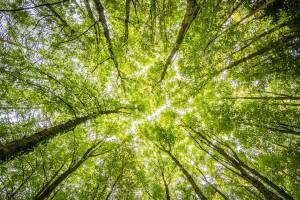 Crown Lifting
Removal of lower branches to increase clearance beneath the canopy.
Crown Thinning
Removal of secondary branches from within the crown to reduce its density leaving a balanced tree with even growth throughout. This operation also allows for strong winds to move more freely through the tree's canopy.
Crown Cleaning
A remedial operation for the removal of all defects i.e. dead wood, diseased, crossing, rubbing branches, etc., and allow light into the canopy which increases photosynthesis.
Crown Reduction and Reshaping
Removal of outer branches back to suitable growth points to reduce the crown's overall size, or selected areas to reshape asymmetrical crowns.
Stump Removal
Where tree felling has occurred the resulting stumps can cause many problems including regrowth, tipping hazards along urban streetscapes or restricting the replanting of replacement trees.
A stump removal grinder is a specialist machine the grinds or mulches the stump below ground level. Please contact us for further information about our stump removal services.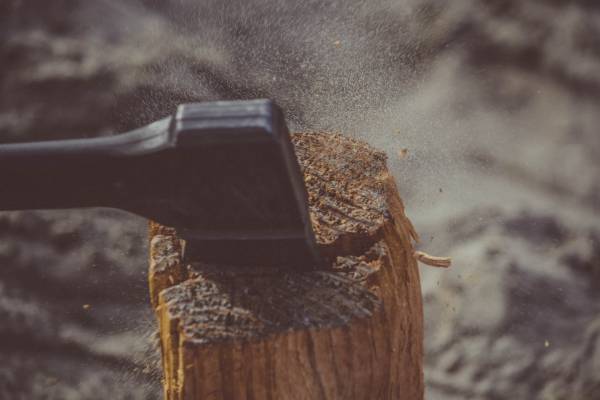 Wood Chipping
McGovern Forestry Services Ltd offers a fleet of tracked wood chippers which can reach all areas no matter what the access is like. We can chip on site at your desired location, or provide a service to remove all woodchip and wood from your site.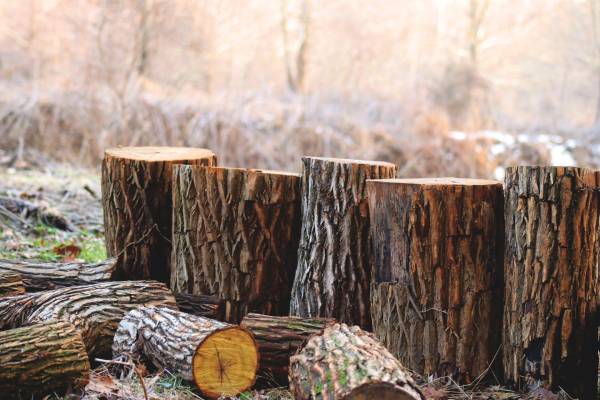 Log Splitting
Seasoned hardwood and softwood firewood is available by trailer loads. Firewood can be split to size depending on customer preference. We can operate on your yard or right at the source of timber in your woodland. Please contact Cathal for further information 086 8986580.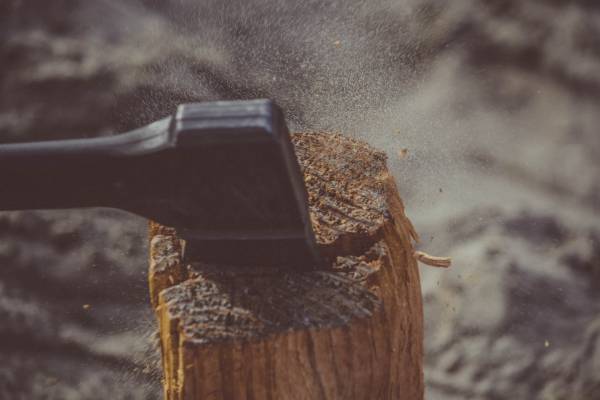 Utility Live Line Clearance
Utility Live Line Clearance
McGovern Tree Services Ltd offer a live line Clearance services North and South of Ireland. Working on behalf of ESB aswell as NIE, we enable these operators to provide a reliable and ongoing service to their customers.
We use a wide variety of machinery to maintain vegetation and tree clearance in the vicinity of power lines. All work is carried out to the highest safety standards and current legislation. Our crews are fully trained and certified in this highly skilled area. Our machinery are fully tested and insulated to the highest standards.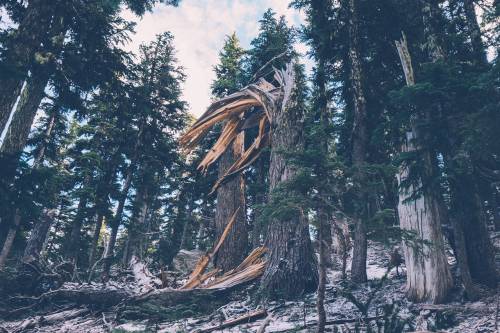 Please do not hesitate to in touch with us
Phone:

ROI (086) 898 6580



Phone:

NI 073 9376 6897
Email: info@mcgoverntreeservices.ie
McGovern Tree Services, Tonanilt, Glangelvin, Cavan